Show notes
The circular economy. It's a tough concept to get your head around. No wonder so few businesses have taken the plunge in really understanding what it might mean to rip up their current business model and look at how their products can be built, used and then re-used so that nothing ends up in landfill.
It is something this week's guest business has built its entire model on, tackling the wasteful nature of corporate workwear by flipping current models on their head.
In conversation with the founder of the business, Rien Otto and the communications manager, Iris van Wanrooij (yes, I have a bit of trouble pronouncing Iris' full name during the show), we meander comprehensively around the subject of circularity and ponder the need for more action and less talk when it comes to realising the potential of the circular economy.
Here's some pics of Rien, Iris and a selection the garments it has been working on since 2012.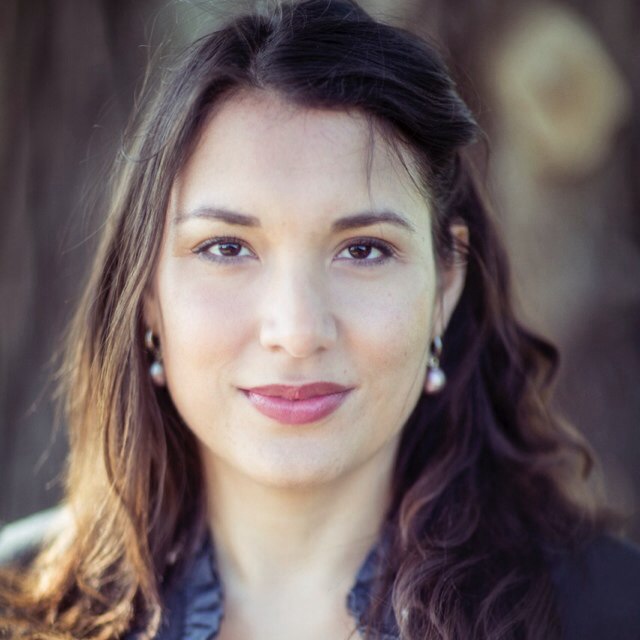 For more on Dutch aWEARness, check out the website.
You can follow Iris on Twitter.
More on the Ellen McArthur Foundation can be found here. And here's a link to the latest McKinsey report on circular economy.
Oh, and the Veolia case studies document I speak about in my intro this week - that's here.