Show notes
In a world where the impacts of our changing climate (from extreme weather events and erratic storms, to pesky droughts and disrupted growing seasons) continue to put the world's farmers in an uncomfortable, vulnerable and destabilised position, food is a tricky subject.
Farmers' ability to continue to produce the crops we so rely upon for many of our beloved foodstuffs is becoming increasingly compromised, particularly in developing countries where smallholder farmers and indigenous communities depend solely on farming to survive.
Take meat, for example. The global appetite for meat is booming. And, if we don't find an alternative soon, it's only going to get bigger. Animal agriculture is set to increase by 70% by 2050 putting huge, huge strain on worldwide water supplies; the idea that it will continue to expand to feed 9 billion people by 2050, is worrying to say the least.
But there's a collective of start-ups out there right now trying to come up with new foods that will appeal to the masses and ween us off of our traditional stock of foods – the production of which is putting pressure on everything.
Of course, you may be familiar with the whole bug and insect-eating movement, which has been going on for the past year or so.
We have companies like Aspire, a so-called future-food developed by Mohammed Ashour and Shobhita Soor who believe the answer to all of our environmental woes likes in edible insects – something they say is "nutrient-dense and resource-efficient food" and a potential game-changer for the world's food security.
Then you've got new companies like Ripple Foods, which has developed a protein-rich alternative to milk using processed peas. The man behind Ripple Foods is Adam Lowry, co-founder of Method – the green cleaning products business which sold out to Ecover a few years back. Well, he's back and well into the alternative food market.
He says that all of the evidence suggests that not only are Ripple's products more nutritious than many other dairy alternatives but they are also kinder to the environment, at least in terms of water consumption – and he's keen to bring something really unique to the market.
So, this week we are explore another of these businesses in search of taking something extraordinary and making an ordinary part of everday life.
Kuli Kuli is a US-based business making use of the moringa plant to make a range of energy and health bars and shot drinks. As Lisa Curtis, the CEO of the business, explains: its a plant that has the potential to not only change the health and dietary habits of those in the West, but also the lives and livelihoods of farming communities across the developing world.
You can find out more about Kuli Kuli here.
The moringa facts one-pager that I mention towards the end of the show is here.
Check out some pics of Lisa and her products below.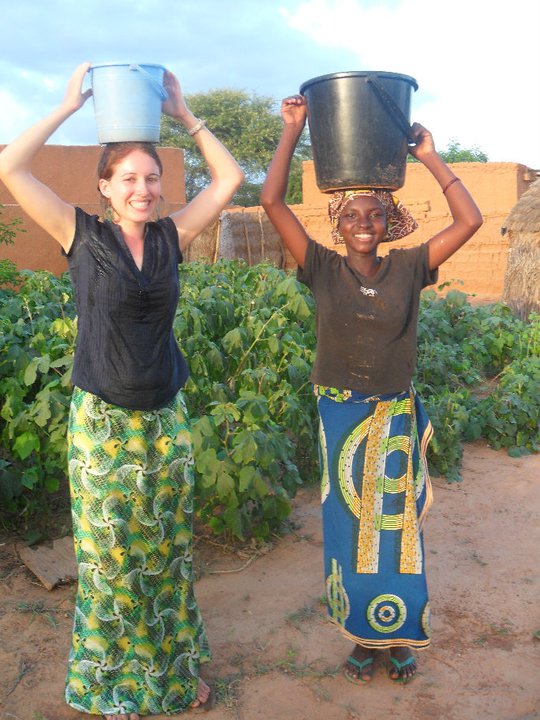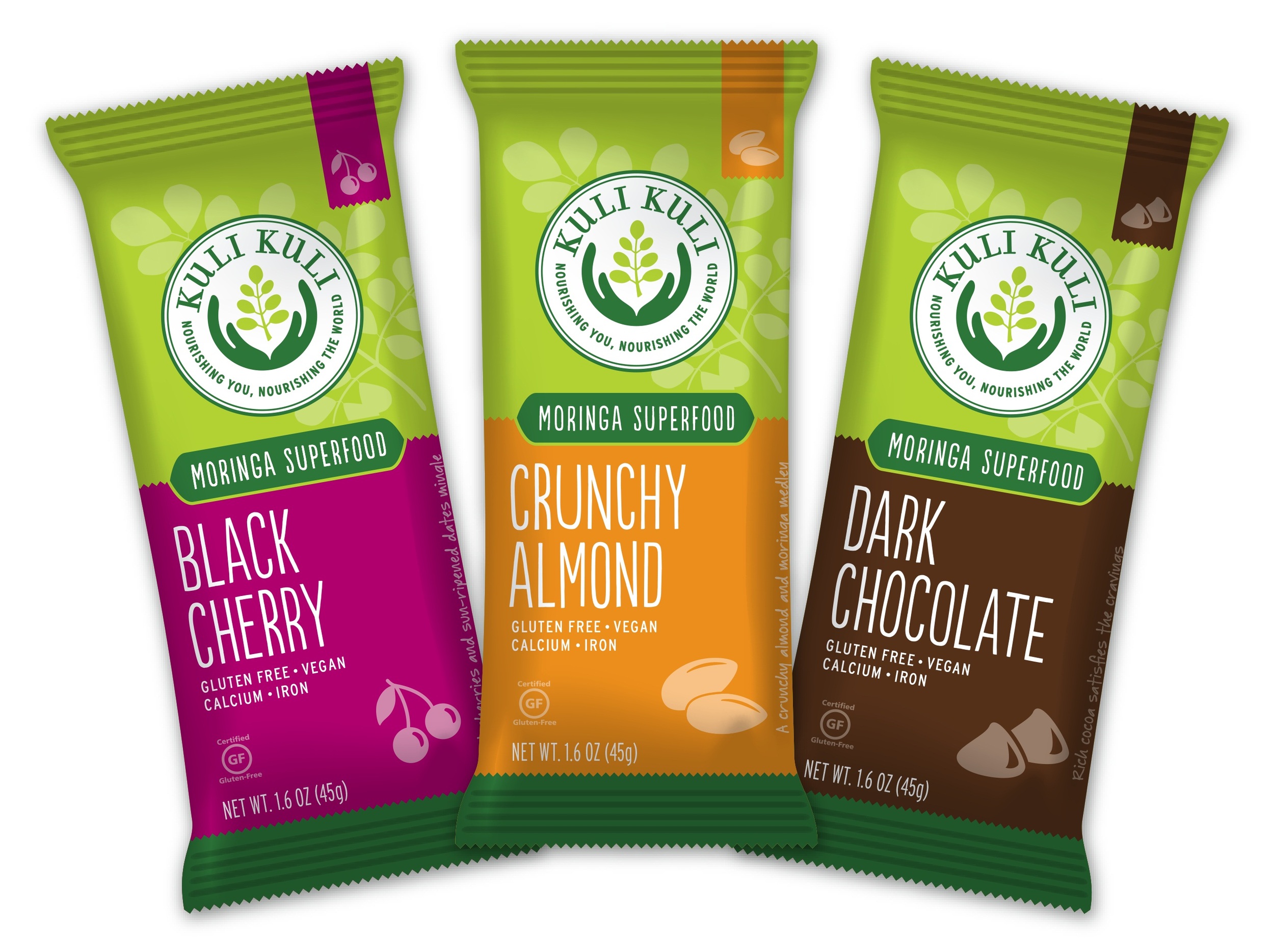 Plus, here's the reference points from the news round-up segment of this week's show:
- The story about Avery Dennison and Evrythng tagging our clothes is featured here.
- A round-up of SunEdison's bankruptcy filing can be found here.
- The Label Insight survey Vikki mentions is here.
- The new app for helping you find greener restaurants and coffee shops is called Sure. You can find it here.