Show notes
This week, we are in conversation with Brian Shields, founder and CEO of Süga, a Californian business turning wetsuits into yoga mats.
If you listen closely to this episode, you can just about make out the sound of the surf and sea in the background (not really) as Brian explains how his company is going from strength to strength. With everything manufactured in the US, Süga is taking something that is heavy, cumbersome and inherently pretty bad for the planet (wetsuits cannot be recycled easily) and turning it into something cool. And the surfing and yoga community – which has a distinct affinity with the ocean and the environment – are really buying into Brian's brand and offering (which also includes a circular take back option for the excessive yogis who have worn their mats out).
Here's the Süga yoga mat: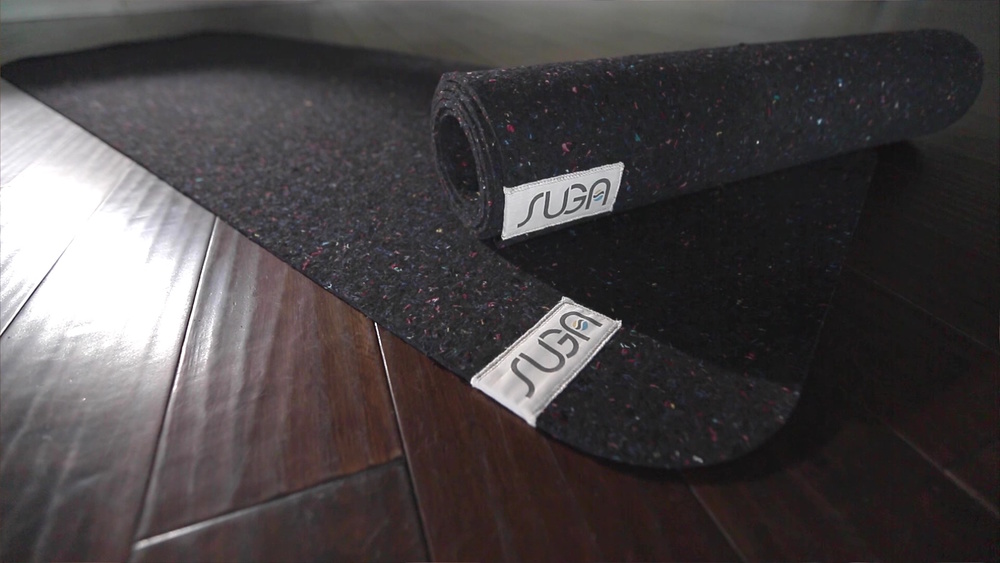 You can jump onto the Süga website now for more information or to buy your own mat or beer cooler.
You can follow Brian on Twitter too.
I mention Elvis and Kresse in this episode - the UK business turning fire hoses into luxury goods. You can find out more about E+K here.
Elsewhere, the blog by Ben Vivian on failure that I mention can be found here.
Check out Interface's fishing net programme here and Econyl's partnership with the Healthy Seas initiative here.